Unraveling Starseed Mysteries: 21 Compelling Signs You're a Starseed!
Are You a Starseed?
Have you ever wondered what it means to be a Starseed? What makes you a Starseed and not just an average person on Earth? What is the purpose of being a Starseed?

What are some signs that point towards your status as one of these celestial beings from another dimension or galaxy? Read this blog post for 21 Signs You're A Starseed: What Exactly Is A Starseed? which will answer all your questions.
What is a Starseed?
What is a Starseed? What makes you this celestial being from another dimension or galaxy? Do you feel like your consciousness was transplanted here and that somewhere out there, in some other world, the home has to be better than Earth?
What are the signs that point towards your status as one of these beings from the cosmos who were sent down to Earth to enlighten the people and help shift our collective consciousness?
What is the purpose of being a Starseed, what do they do here on Earth? Earth is a place where Starseeds are born and incarnated so that they can share their light with the world. They have been chosen to participate in Earth's evolution by bringing positive change through knowledge and divine missions during their stay on this planet.
When Starseeds activate their spiritual power during an awakening, they are able to step into the purpose that allows them to do something about the problems in this world. They have natural empathy and are often very attuned spiritually, and see beyond what we humanly perceive as reality.

They come from all over the Universe, and each Starseed has unique gifts and talents. One of the things that all Starseeds have in common is that they carry activation encryptions – special codes that unlock their knowledge and abilities at a predetermined or even spontaneous time.

These codes are part of the reason why they came to Earth in the first place – to help share their wisdom and to assist in raising the planetary vibration.

So, if you feel like you might be a Starseed, know that you have an important role to play in the Ascension process. Trust your intuition, follow your heart, and let your light shine bright!
Why Do Starseeds Specifically Pick Earth?
Many people incarnate on Earth with the specific mission to help shift the consciousness of the planet. They are called Starseeds. Starseeds originating from higher dimensional planes are often incarnating in human bodies for the first time and they have a hard time adjusting to all the lower frequencies.

The"veil of forgetfulness" is also thicker for them, which makes it harder to remember their past lives or missions. incarnating on Earth can be a challenging and difficult experience, but it is also a very rewarding one.

These souls have chosen to come here to help heal the planet and its inhabitants. They are here to assist in the ascension process of humanity and Mother Earth. The presence of Starseeds on Earth is helping to raise the vibrational frequency of the planet and its inhabitants.

As more and more Starseeds incarnate on Earth, the higher the frequency will become, eventually leading to planetary ascension.

This is why it is important for all Starseeds to be aware of their purpose and mission. By doing so, they can help contribute to the planetary ascension process.
Starseeds, star children, star people – call them what you will, but these beings possess a strong sense that they are "not from around here." And they're not.

They are from all around – from other star systems, galaxies, and even universes. With the Starseed awakening now underway, more and more people are beginning to remember their true origins and their incredible healing abilities.

As free-traveling souls, Starseeds have the ability to go anywhere in the cosmos. But they often choose to come to Earth for one simple reason: to help heal the planet and its inhabitants.

With their powerful gifts, Starseeds are playing an increasingly important role in bringing light and love to a world that is often shrouded in darkness.
It's not all Love and Light?
For many Starseeds will experience, the dark night of the soul which is a period of intense introspection and contemplation.

It is a time when they are forced to confront their deepest fears and insecurities and to question everything they thought they knew about themselves.

This can be a hugely painful and confusing experience, but it is also one that can ultimately lead to transformation and enlightenment.

During the dark night of the soul, Starseeds often feel lost and alone, but it is important to remember that this is just a phase. Eventually, they will find their way back to the light.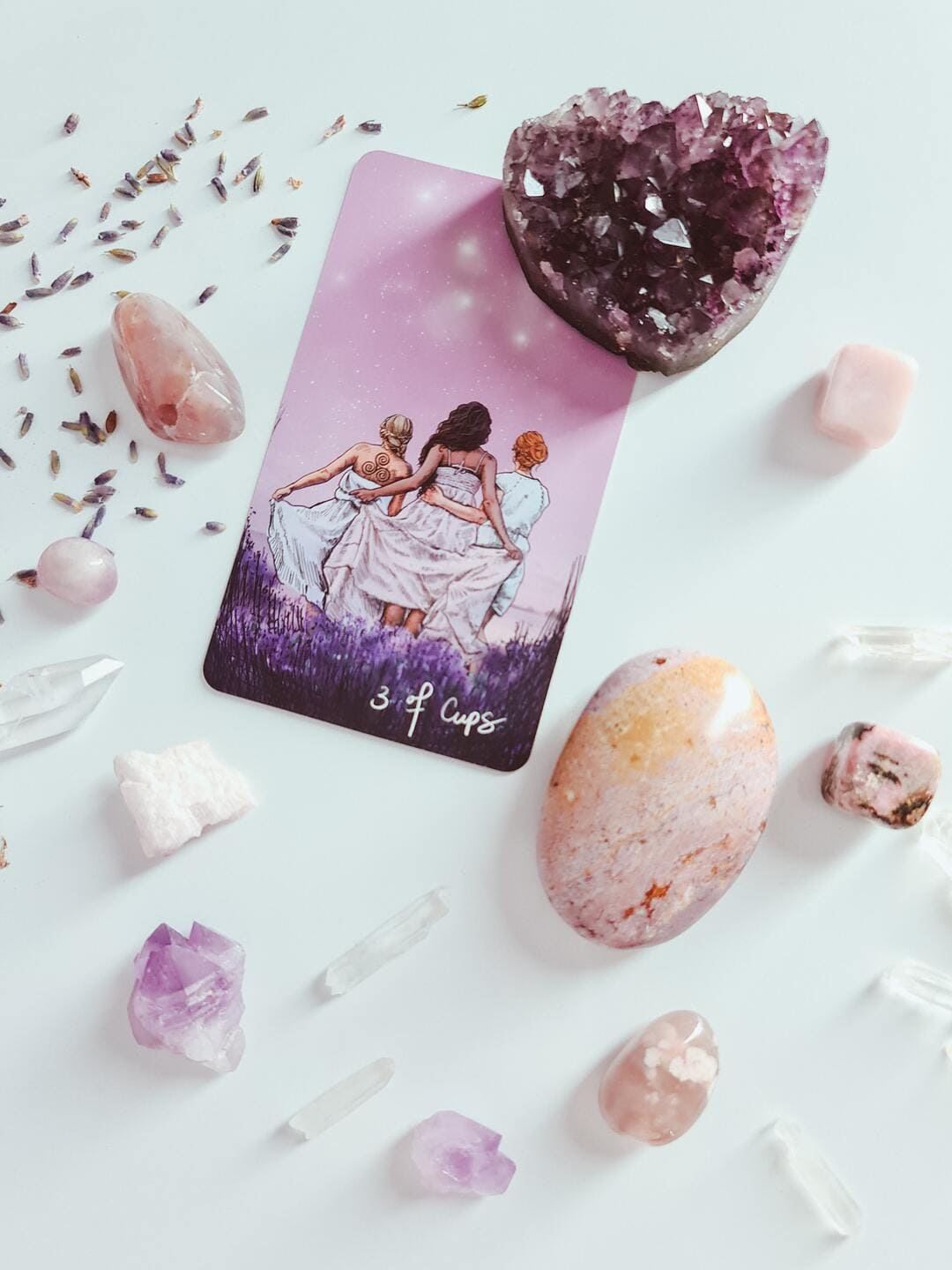 We will cover some of this as we list 21 Signs You Are A Starseed.
Final Thoughts…
We hope you can see the power in stepping into your own Starseed identity and living a life that is true to yourself. If you've been feeling stuck lately, sign up for one of our coaching sessions where we will work with you on aligning all aspects of your life together so that it feels more like home.
What are some signs that have led you to believe this might be true? Have any of these things happened recently? Signup today!
Namaste!!