Some of My Journey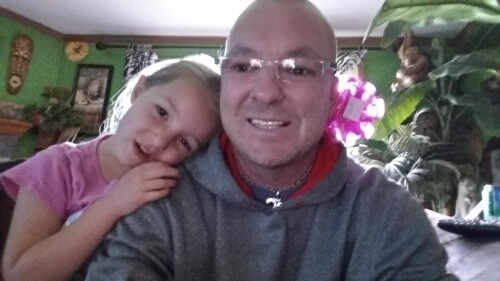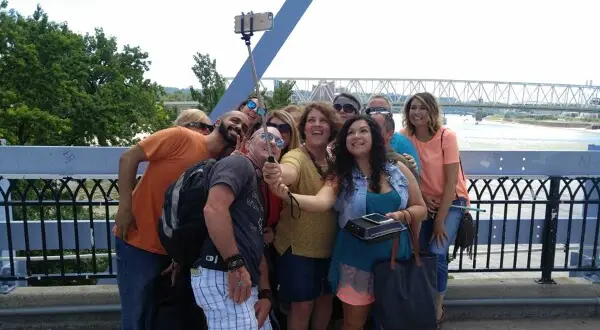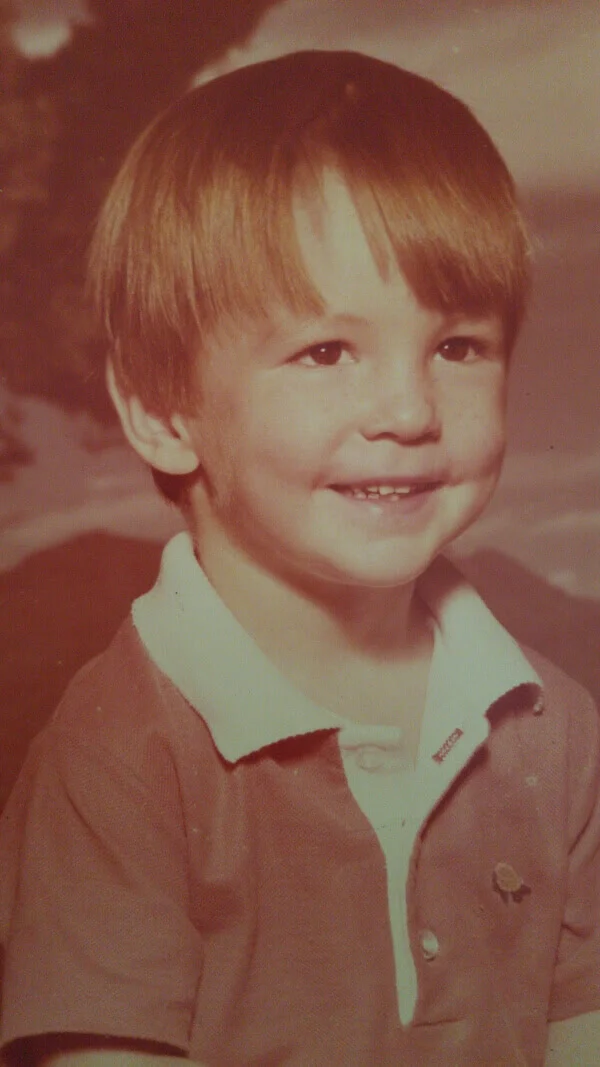 My Path Led Me to a "Powerful" Self-Realization…
I AM an influencer of consciousness sent here to remind us all that when we return to our essence and remember we are pure love we begin to co-create our lives. I could begin to list a whole bunch of things that make me look "important" and look "successful", but what I really want you to know about me is that I Love people.
Our beautiful mother earth, and maximizing the frequency of myself and others. I AM dedicated to knowing when my time is upon this planet, I gave it my ALL and then some, and that real change was accomplished, all in the energy of being loved. So no matter what I am doing, workshops, coaching, or making content to spread the conscious message on social media, it is all in SERVICE of the same thing…LOVE for HUMANITY!
I've Been Where You Are…
My friend, I have been where you are. I have been in the darkness of narcissistic abuse, I have clawed my way up the hill and crossed the Emotional ocean to reach a place where I can now be that anchor, that boat, that ship for others.

I have battled the emotional resistance to awakening to the truth. I have seen the imprints that molded my journey, and now I can hold the hand of others as they walk that journey into healing and self-mastery. 
 
In the end, the pain is what made me sane, when we see how powerful our pain can be, we can see the gateway into our soul's wisdom. We can see the "why" in what is happening in the multiple realities we can experience.

Why we have had the experiences that we have had, and what exactly those experiences are teaching us? We can all be sane because of our pain, this will enable us to further help those around us, our family, our children, and humanity with their pain.
 
Part of my mission is to create a team, that understands we must heal our vibration in order to Create Higher Vibrations!
Raising Consciousness Across The Planet!!
"Once Found, Never Ever
Abandon

Your Self, for the

Acceptance

of Others Again"