#1 Best Selling Program
Self Mastery
Self-mastery is the path to unveiling your true potential and attaining inner peace and harmony. Once you master yourself, you will have the power to govern your thoughts, emotions, and actions, creating a reality that reflects your highest values and aspirations.
This journey commences with a deep understanding of your inner world, confronting your fears and limitations, and healing your inner wounds.

Although the path may seem challenging, it is also rewarding as it leads to a profound connection with your true self and unlocks your creative potential.
At Create Higher Vibrations, we provide various resources and tools to guide you toward self-mastery. Our offerings range from mindfulness practices to customized coaching and mentorship. We support you in overcoming obstacles and reaching your highest potential.
Whether you want to create a fulfilling career, build stronger relationships, or experience a more meaningful life, self-mastery is the key to unleashing your full potential.

If you are ready to embark on this transformative journey of self-discovery and raise your vibrations to a new level, let us guide you toward a life that genuinely reflects who you are. Meet Master Embodiment Coach Vishnu RA
I AM an influencer of consciousness and Self Mastery sent here to remind us all that when we return to our essence and remember we are pure love we begin to co-create our lives. I could begin to list a whole bunch of things that make me look "important" and look "successful".
 
But what I really want you to know about me is that I Love people, our beautiful mother earth, and maximizing the frequency of myself and others.
 
I AM dedicated to knowing when my time is up, on this planet, I gave it my ALL, and then some, and that real change was accomplished, all in the energy of being loved.

So no matter what I am doing, workshops, coaching, or making content to spread the conscious message on social media, it is all in SERVICE of the same thing…LOVE for HUMANITY.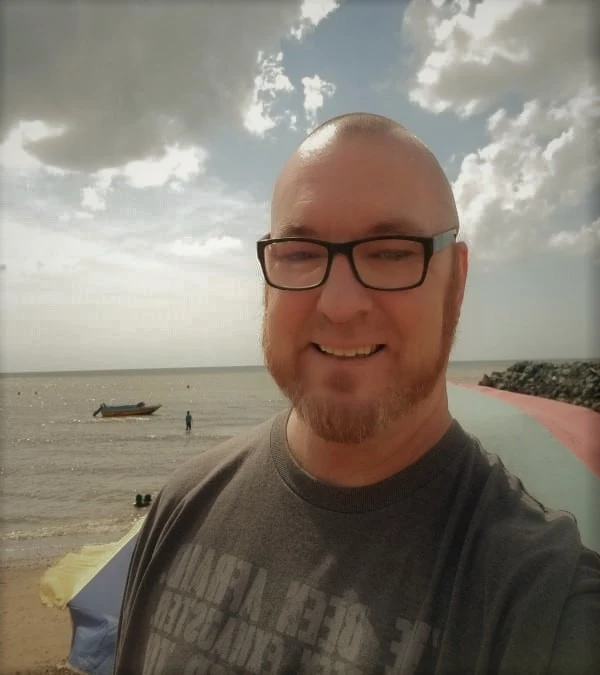 Start Your Journey into 

Self-Mastery
My Mission
Is to spread radical LOVE through conscious content empowering and motivating others to join me on this mission of self-mastery and  LIVING their best life NOW, while leaving this planet better than it was before we arrived. To INTENTIONALLY be the best dam Coach, Father, and Husband I can be while guiding others along their JOURNEY into Self-Mastery!
Trending on Create Higher Vibrations
Hey there, have you ever found yourself seeing the same number sequence over and over again? Maybe it's popping up…
Keep Track of Your Experience in This Meditation Reflection Journal…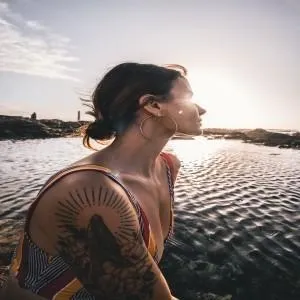 ARE YOU READY TO CREATE HIGHER VIBRATIONS
Now You Have a Choice!!!
Master My Life!!
Whether you choose to work with me or not, my wish for you is that you get to experience your path. There are many ways you can accomplish this. However, if you are ready…
Remain The Same!!
Keep calm and carry on, and carry on living out the same recycled patterns. It is ok if you're not ready, it may take another lifetime but in the meantime, I didn't forget you.