Ignite Your Inner Power To Raise Your Vibrations
Welcome to Create Higher Vibrations, your beacon on the journey to self-mastery and high-frequency living.

We believe that every individual holds the power to elevate their vibrations, ushering in a life brimming with positivity, fulfillment, and personal evolution.
Ignite Your Life: How to Create Higher Vibrations
Creating higher vibrations isn't just about feeling good, it's about kindling a state of mind and a way of being that magnetizes positivity and repels negativity. Our high-frequency coaching sessions and resources are designed to guide you on this transformative journey, offering practical steps to amplify your vibrations and revolutionize your life.
The Power of Self Mastery
Self-mastery is the pinnacle of our coaching. By mastering yourself, you seize control over your thoughts, emotions, and actions. This leads to a wealth of benefits, including amplified self-esteem, enhanced decision-making skills, and the resilience to navigate stress and adversity with grace. Above all, self-mastery empowers you to live authentically and unleash your true potential.
Your Journey to Self Mastery
Embarking on the path to self-mastery is a journey, and we're here to illuminate your way. Our high-frequency coaching process includes:
Join us at Create Higher Vibrations and ignite your journey to self-mastery today. Together, we'll raise human frequencies and empower you to consciously live the life you imagine.
Meet Master Embodiment Coach Vishnu RA
I AM an influencer of consciousness and Self Mastery sent here to remind us all that when we return to our essence and remember we are pure love we begin to co-create our lives. I could begin to list a whole bunch of things that make me look "important" and look "successful".
 
But what I really want you to know about me is that I Love people, our beautiful mother earth, and maximizing the frequency of myself and others.
 
I AM dedicated to knowing when my time is up, on this planet, I gave it my ALL, and then some, and that real change was accomplished, all in the energy of being loved.

So no matter what I am doing, workshops, coaching, or making content to spread the conscious message on social media, it is all in SERVICE of the same thing…LOVE for HUMANITY.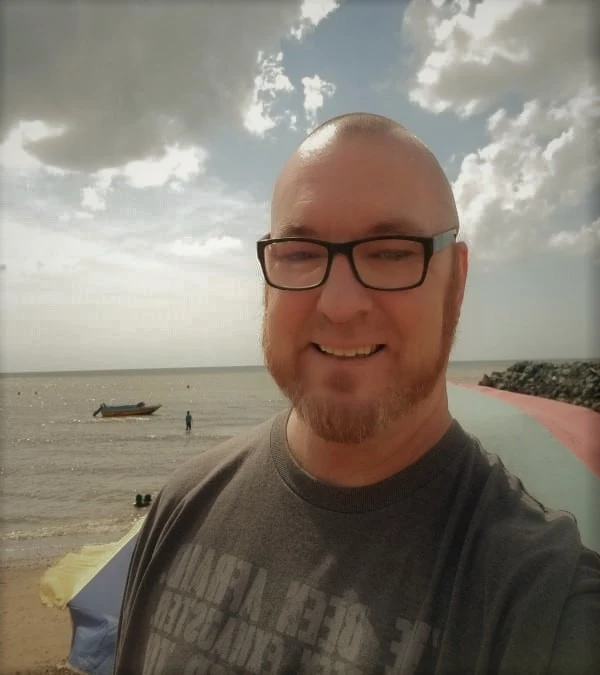 Start Your Journey into 
Self-Mastery
My Mission
Is to spread radical LOVE through conscious content empowering and motivating others to join me on this mission of self-mastery and  LIVING their best life NOW, while leaving this planet better than it was before we arrived. To INTENTIONALLY be the best dam Coach, Father, and Husband I can be while guiding others along their JOURNEY into Self-Mastery!
Trending on Create Higher Vibrations
Who are you, really? How do you find your true self in today's image-obsessed, consumeristic, fast-paced society, we can easily…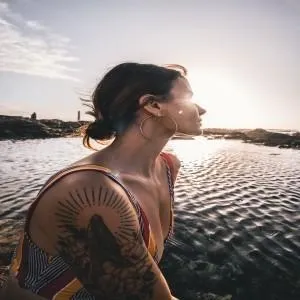 ARE YOU READY TO CREATE HIGHER VIBRATIONS
Now You Have a Choice!!!
Master My Life!!
Whether you choose to work with me or not, my wish for you is that you get to experience your path. There are many ways you can accomplish this. However, if you are ready…
Remain The Same!!
Keep calm and carry on, and carry on living out the same recycled patterns. It is ok if you're not ready, it may take another lifetime but in the meantime, I didn't forget you.