EMBODIMENT COACH
You have everything you need to live a life of balanced power, freedom, and peace. If you are ready to make your mark on the world by living in a way that truly makes your heart sing, then this is the right time for you.
Personal Embodiment Coach
As I work from the heart, my aim is to be authentic. This comes naturally for me as an Embodiment Coach who believes that authenticity flows out of your center – what some would call "the soul" or their true self; it's how they see themselves and those things which matter most in life (their values).

Working with clients on this level means helping them discover more about themselves through exploring those thoughts/words we speak aloud into existence because everything seen has already been created somewhere inside us.


Take a journey with me to find your true self, one that's been searching for you all along! Let my expertise as an Embodiment Coach help guide you every step of the way.

My coaching style is tailored to the individual. I don't believe in one-size-fits-all programs or approaches, so we'll work together on finding what suits you best!


Empowering people with knowledge of how their mind works has been a passion for me since before it became clear that this was my calling as well; Embodiment Coaching is about more than just learning skills – though those are important too sometimes–it's also teaching self-love., expressions through movement and creative thought can give us access into parts of ourselves where there may have otherwise remained buried forever.
Love For Vishnu
"Vishnu Ra is going to walk with you through the fire. He brings the unconscious to conscious. He reminds me of a modern-day Monk"
"Working with Vishnu Ra as my embodiment coach changed everything about how I view life and how I approach it. He gave me accountability and inner peace, I went from victim to creator, I am now aligned with my intuition and not living from the feelings of others. Best. Decision. Ever.!"
"After 10 years of marriage, I thought life was over. And then I saw this guy on Youtube. Being coached by Vishnu Ra has been transformative, he literally virtually took my hand walked me through my suffering, completely out of my comfort zone. Vishnu Ra was the calm that got me through the storm. I am forever grateful for him"
If you're ready to dive in and take a chance, then take my hand
and I'll show you the way to personal freedom.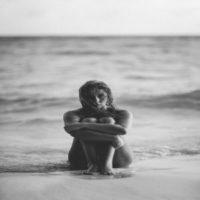 1 Live Video Session Per Month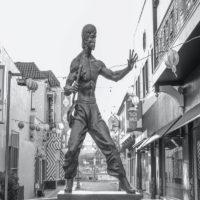 2|1-hour Live Video Session Per Month

EXPERIENCE 3
(We Become Best Friends)

4 one hour Live Video Session Per Month

EXPERIENCE 4
(Do You Need just One Session? This is for You)

1 Live Video 1|1 Strategy Session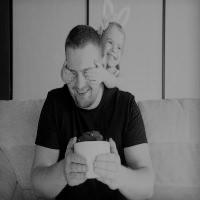 EXPERIENCE 5
(This is for Anyone that grew up without a Father)

1 Live Video Session weekly or bi-weekly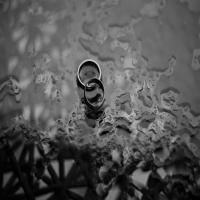 EXPERIENCE 6
(Create Emotional Control during a Divorce)

2 Live Video Session Per Month

HIRING VISHNU RA AS YOUR EMBODIMENT COACH, HERE IS WHAT EACH SESSION WILL BRING TO YOU!

It says one hour for each session but they are more like an hour and thirty minutes depending on what's needed (I don't watch the clock).




And soooo much more…a lot more, we flow from where you are, your needs, and what is present in that moment!