12 Manipulation Tactics in the Workplace and How To Spot Them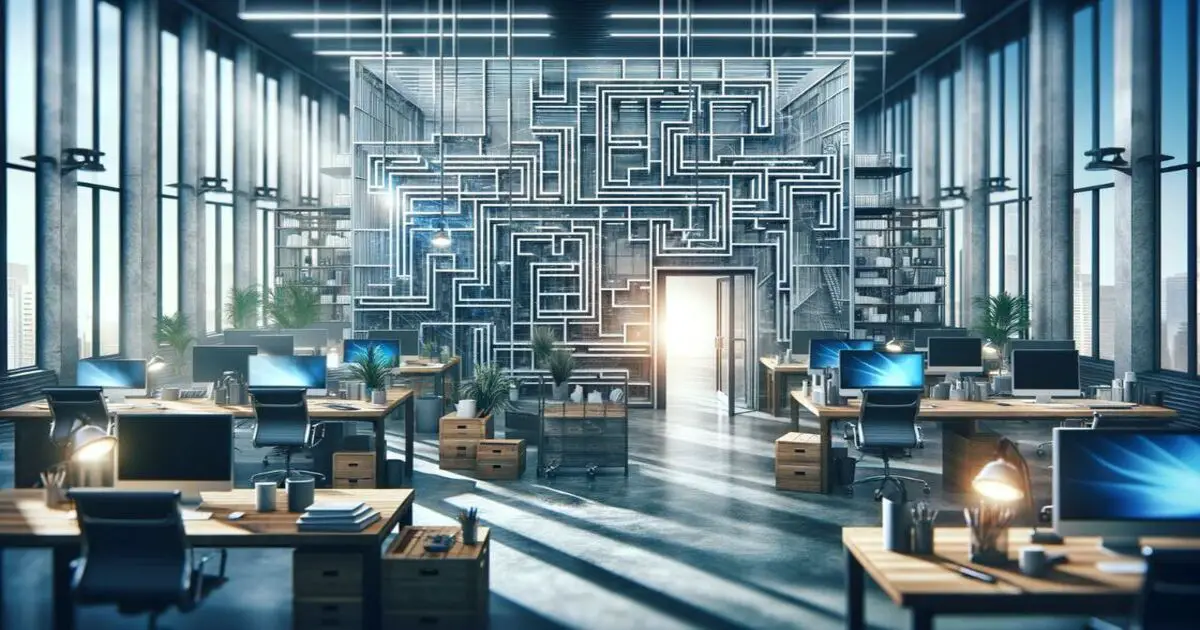 Have you ever left a meeting feeling inexplicably undermined, or wondered why certain office conversations leave you doubting yourself? You're not alone. The workplace is often a complex arena where hidden manipulation tactics can subtly influence our daily experiences.

This article shines a light on 12 common manipulation tactics, yet often unnoticed, psychological maneuvers that could be affecting your work life.

By understanding these tactics, you'll be empowered to recognize and navigate these challenges with confidence. Join us as we guide you through these unseen workplace dynamics, helping you reclaim your professional journey.
Here Are 12 Manipulation Tactics Used In The workplace:
These tactics can be subtle and often difficult to recognize, especially when employed by skilled manipulators. Understanding these methods is the first step in countering workplace manipulation.

Recognizing such behaviors empowers individuals to maintain professional boundaries, seek support, and address issues constructively. Building awareness and resilience against manipulation is crucial in fostering a healthy, respectful, and productive workplace environment.
Final Takeaway:
As you navigate the complexities of office interactions, remember that awareness is your strongest ally against manipulation tactics. By recognizing these 12 manipulation tactics, you're not just reading about strategies; you're arming yourself with knowledge to create a healthier work environment.

Whether it's responding assertively to covert undermining or simply understanding the motives behind certain behaviors, your newfound insight is a powerful tool.

Use it to foster positive relationships, make informed decisions, and advocate for a respectful and transparent workplace. Remember, in the maze of office dynamics, your voice and perception are invaluable—use them wisely.