Learn Self Mastery and Create Higher Vibrations Within Thy Inner Self!!
Hi, Get to know Coach V...
I AM a influencer of consciousness and Self Mastery sent here to remind us all that when we return to our essence and remember we are pure love we begin to co-create our lives. I could begin to list a whole bunch of things that that make me look "important" and look "successful", but what I really want you to know about me is that I Love people, our beautiful mother earth, and maximizing the frequency of myself and others. I AM dedicated to knowing when my time is up on this planet, I gave it my ALL and then some, that real change was accomplished, all in the energy of being love. So no matter what I am doing, workshops, coaching, making content to spread the conscious message on social media, it is all in SERVICE of the same thing…LOVE for HUMANITY.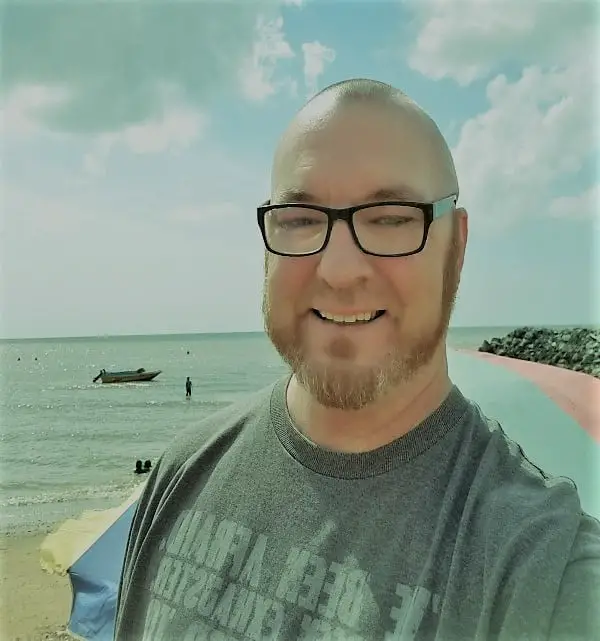 8-weeks of Intense healing and shedding of inhibiting beliefs, stories, and ideas that have created barriers in this path of Life. We will unlock the tools of Awareness, Understanding, and Unconditional Love while breaking the outer patterns to allow the internal interpretation to take place. 
With Mindfulness and Clarity you will integrate the Ego back to a healthy state of being giving you presence and complete emotional control over the what is right now in your life and moving forward.
is to spread radical LOVE through conscious content empowering and motivating others to join 

me on this mission of self mastery and  LIVING their best life NOW, while leaving this planet better than it was before we arrived. 

To INTENTIONALLY be the best dam Coach, Father and Husband I can be while guiding others along their JOURNEY into Self Mastery!
Start The Journey Into Self Mastery?
Below Are Some of The Experiences working with an Embodiment Coach will Bring!!
Keep a Track of your experiences in this Meditation Reflection Journal.
Vishnu is an absolute Rockstar when it came to understanding what I was experiencing. He listened with his heart. I was able to find an inner energy I never knew existed. That first email was the best decision I ever made. My life is an entirely new experience and I am Narcissist free…I now experience peace and I have found inward happiness!
Lucy Robinson
Palm Beach, Florida
Master my Life...
Whether you choose to work with me or not, my wish for you is that you get to experience your path. There are many ways you can accomplish this. However if you are ready…
Remain the Same
Keep calm and carry on, carry on living out the same recycled patterns. It is ok if you're not ready, it may take another life time but in the meantime I didn't forget you.
Even if you're not ready I didn't forget you. Please click the button above and enjoy these little tokens of wisdom!!
Still Unsure? Do You Have Questions? Email Me Today